How to Purchase a PAAS License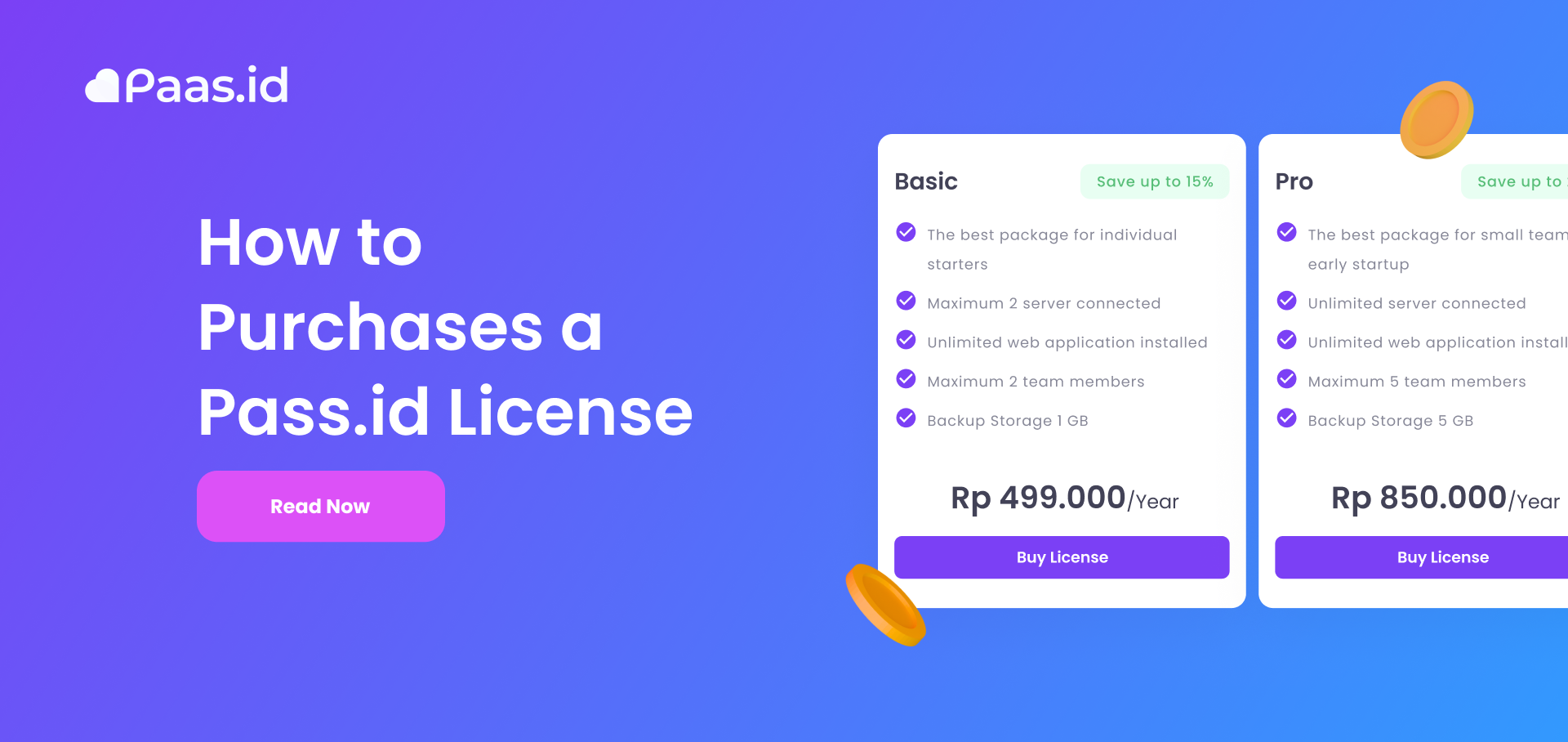 Introduction
The PAAS license is used in order to be able to use the features and get more benefits. Among them are more server connections, unlimited web application installations, backup features, and more.
This guide will explain how to purchase and/or upgrade your license on PAAS.
Purchase a PAAS License
On the main page, enter the settings menu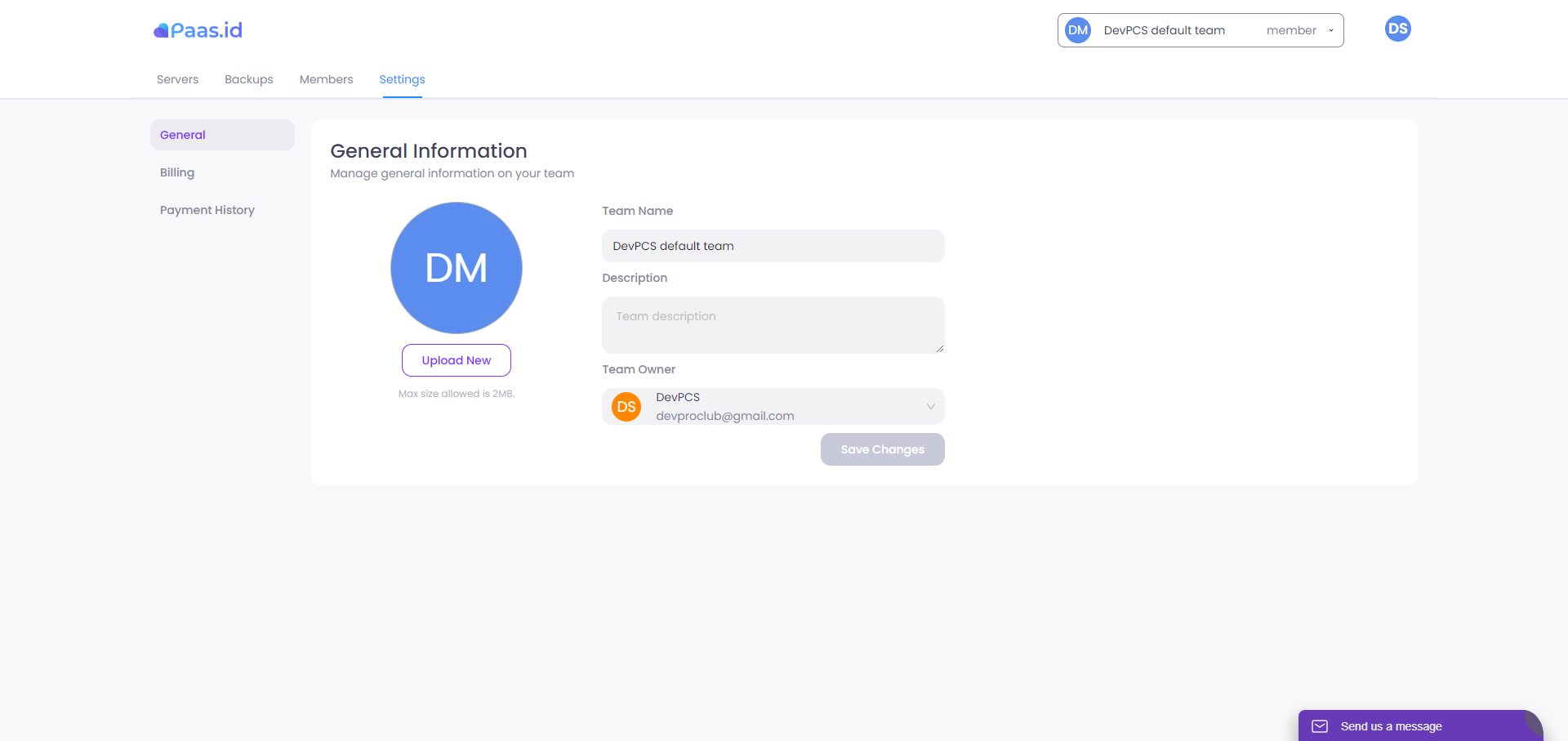 You will see a sidebar like this. All you need to do is click on Billing in the sidebar options.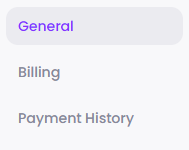 After that, you will see a page with license options like this. You can choose one of the 3 available licenses.

You can also choose the renewal type of the license monthly or annually in the following options which of course will display different prices.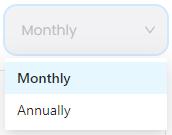 Next is clicking the Buy License button from one of the 3 available licenses. And you will see a display like this.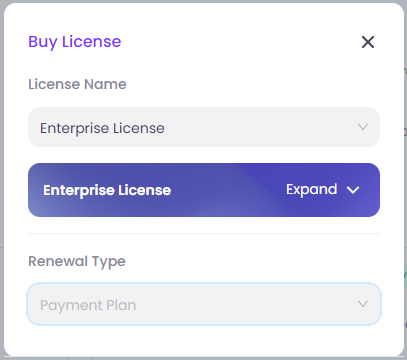 If you click the Expand button it will display the details of the benefits of the license to be purchased.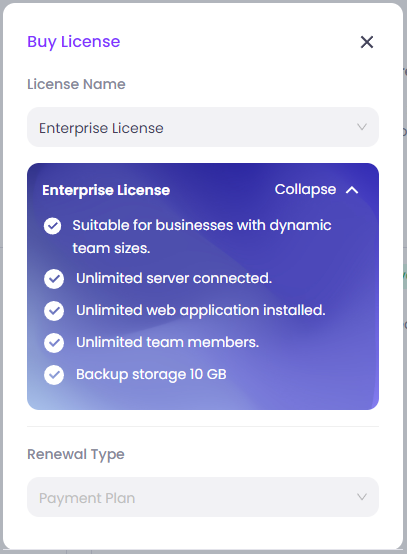 Then you select Renewal Type in the following options. There are 2 options, monthly and annually.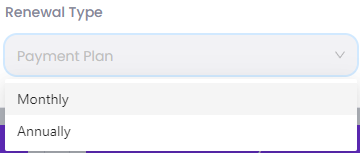 After you select the Renewal Type (for example, here choose annually), you will see the total price and you can add a note in the notes column below. If you are sure of your choice, then you click the Buy button.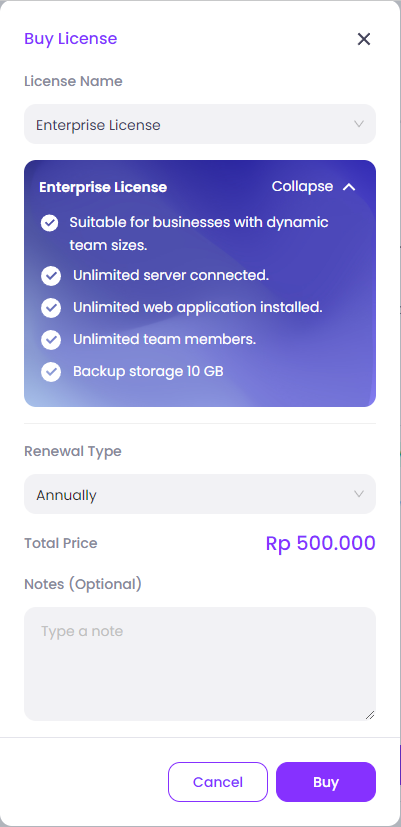 After that you will be directed to the checkout page. On this page you can choose the available payments, then follow the payment instructions according to the payment method you will choose.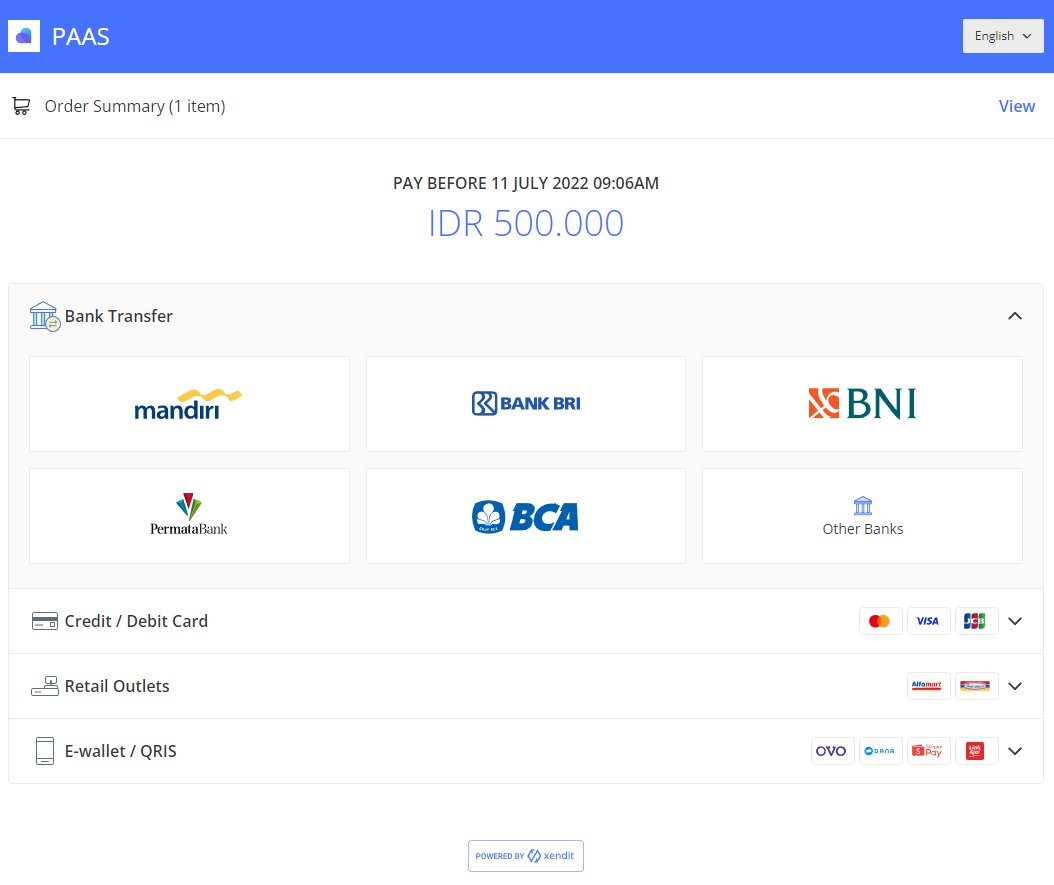 In addition, don't be surprised if there are incoming messages via WhatsApp and SMS like this. This is simply a notification message that you have placed an order for a PAAS license.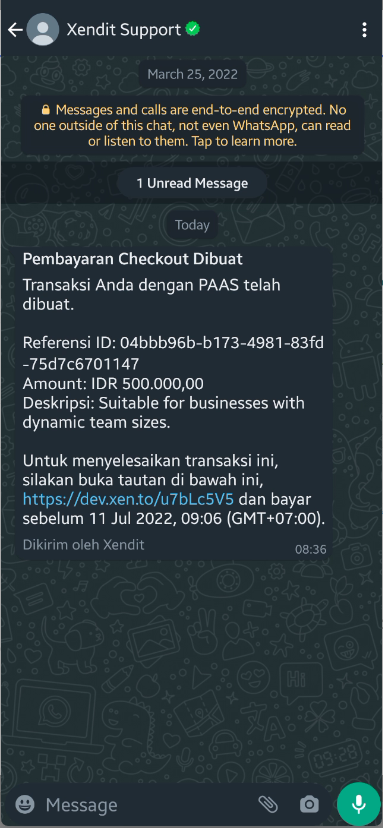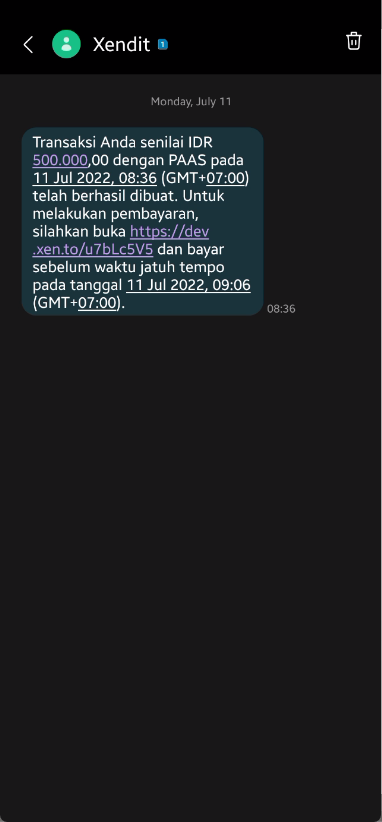 If the payment is successful, then the check-out page will change to a page like this. And in a few seconds the page will be redirected to the Payment History page.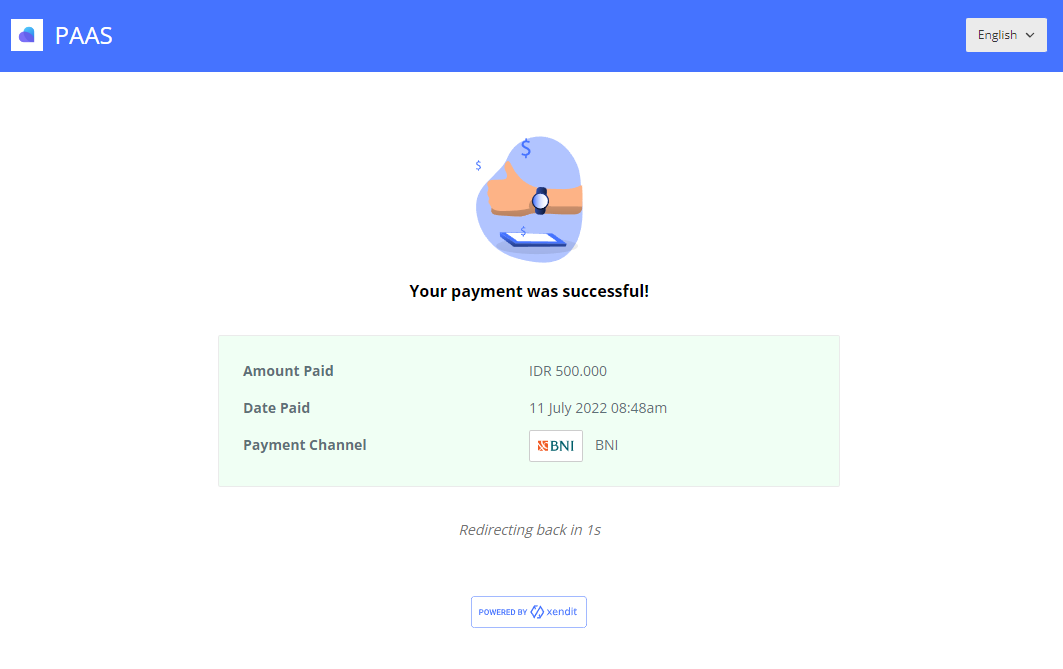 On this page you will see the transaction history of your license. If the status is Accepted, then the license has been successfully activated.